QUALITY STANDARDS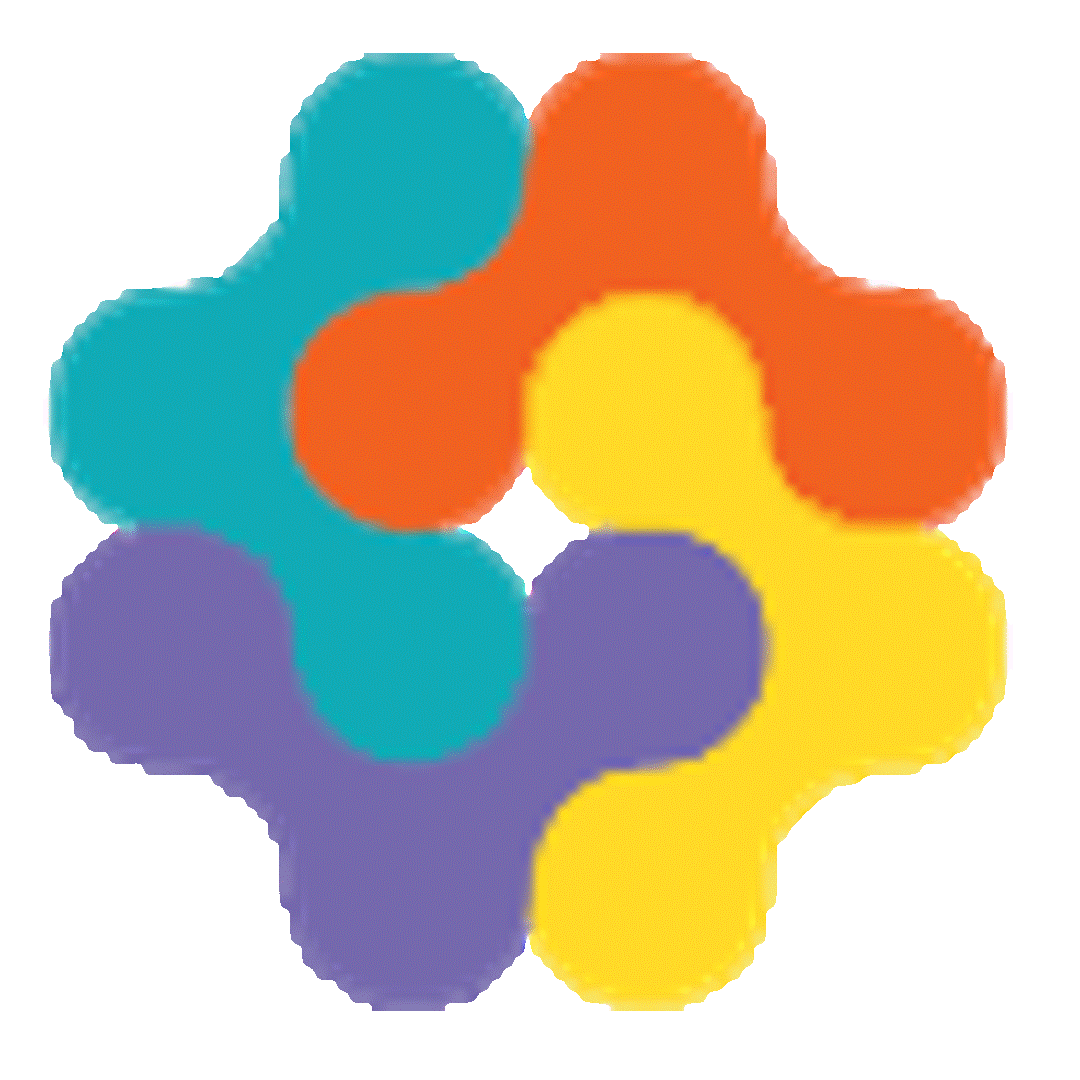 In support of continuously broadening our product range, we maintain high quality standards for our operations, products and services.
This is key to our strategies concerning sustainable development and compliance.
Our quality policy emphasizes that we continuously innovate and improve our processes in the best interest of our customers, patients and stakeholders.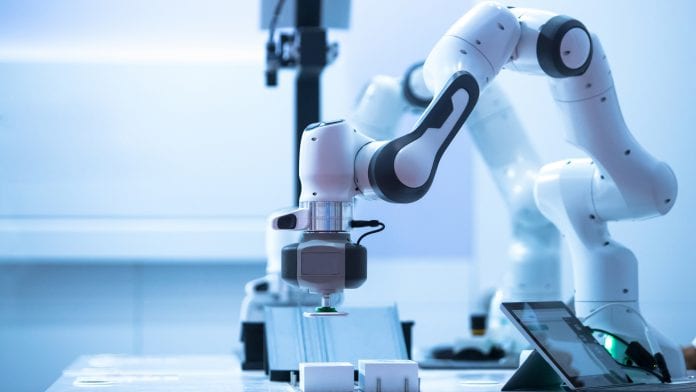 LAWS AND REGULATIONS FOR MEDICAL TECHNOLOGY
The implementation of our quality policy is supported by a group-wide quality management system, compliant with the laws and regulations in the field of Medical Industry and Osstem's Dental Solutions, including, but not limited to:
MHRA Medical Device Regulations 2002
EC Certificate (10856-2017-CE-KOR-NA-PS Rev 3.0)