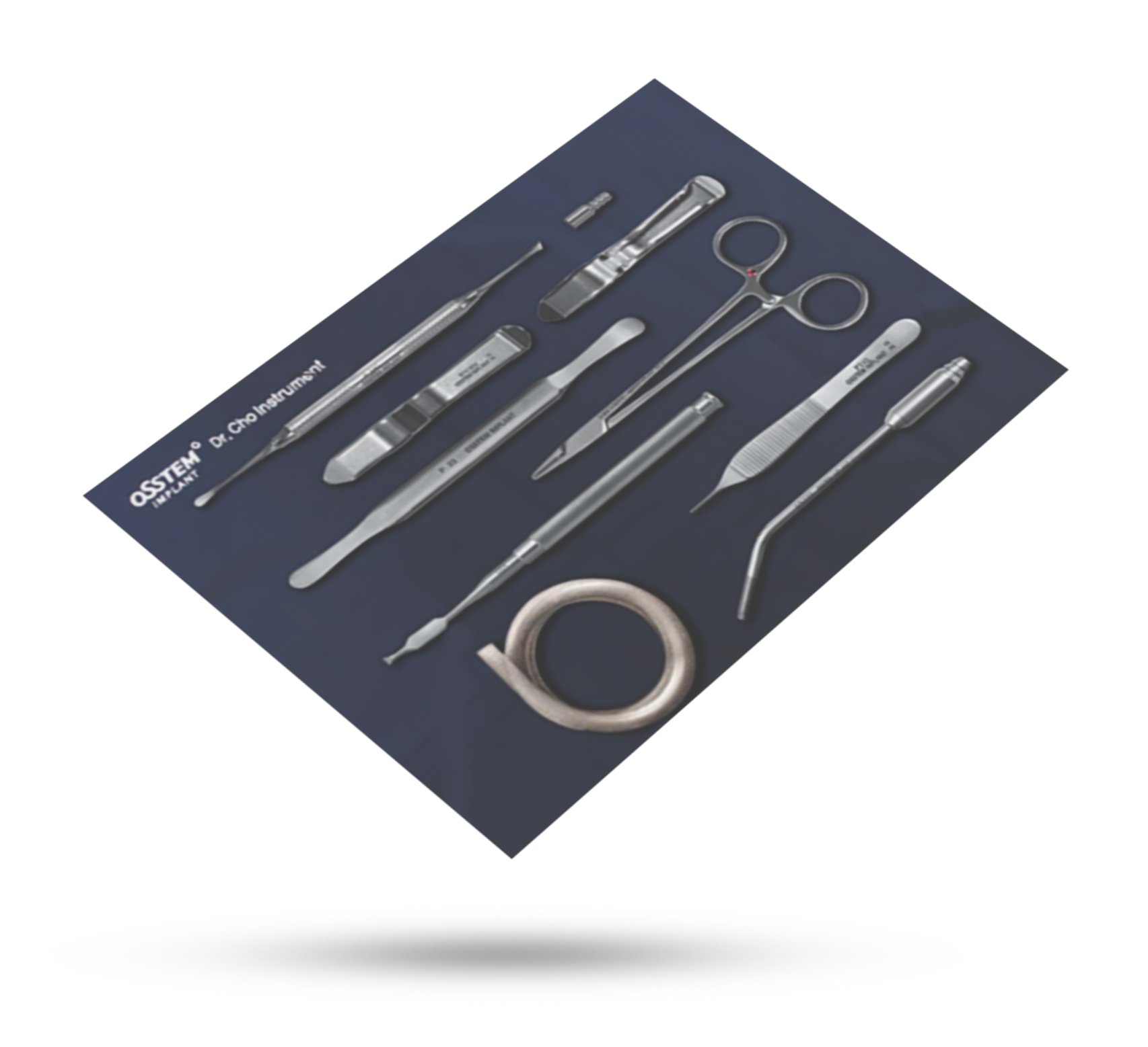 Dr Cho's Instrument Kit
The Dr Cho's Instrument Kit contains 10 Kinds of Instruments Composed of commonly used surgical instruments
Why Dr Cho's Instrument Kit?
Simple
One kit with 10 of the most commonly used Surgical Instruments
What makes Dr Cho's Instrument Kit so special?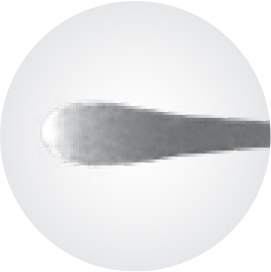 ---
1. Periosteal Elevator
Comparing to Molt 9, with narrow width, fine and precise surgery possible.
The instrument lifting the mucosal periosteum after cutting the gingival tissue.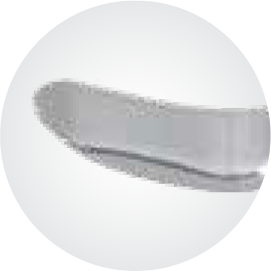 ---
2. Minesota Retractor
Improving gripping area for long time use, which reduces hand fatigue (patent).
The device that can secure the visibility by pulling the mouth, cheeks, etc.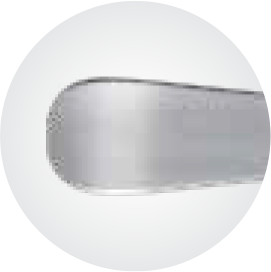 ---
3. Periosteal Elevator Selden
The device that lifts and fixes the mucosal periosteum after cutting the gingival tissue.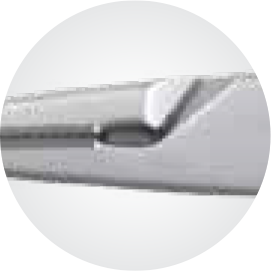 ---
4. Needle Holder, Crile-Wood, TC
Preventing the situation of being caught intermittently by bevel processing in the middle of the needle holder.
Tungsten carbide treatment in the Beak area enables retaining fine sutures, thereby increasing the convenience of the procedure.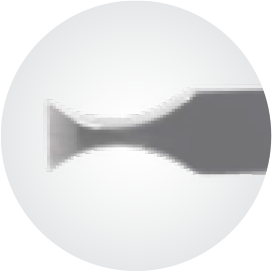 ---
5. Ochsenbein Chisel
Useful when collecting a small amount of autogenous bone.
The blade is toward the front.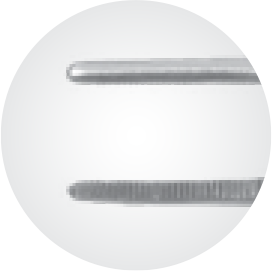 ---
6. Tissue Forcep, ADSON
The instrument catching the gingival without hurting the soft tissue due to no protrusion on the inner surface.
---
7. Titanium Suction Tip
High durability with titanium tip (inner diameter 3mm).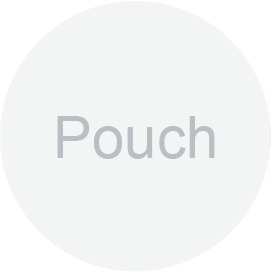 ---
8. Dr. Cho's Instrument Pouch
Using for the storage and sterilization of instruments.
Size 470x400mm. ---
9. Extension Hose
Hose for extension, connecting to unit chair suction.
Possible for autoclave sterilization (silicone material).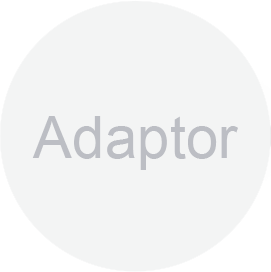 ---
10. Extension Hose Adaptor
Adaptor to connect to unit chair suction.