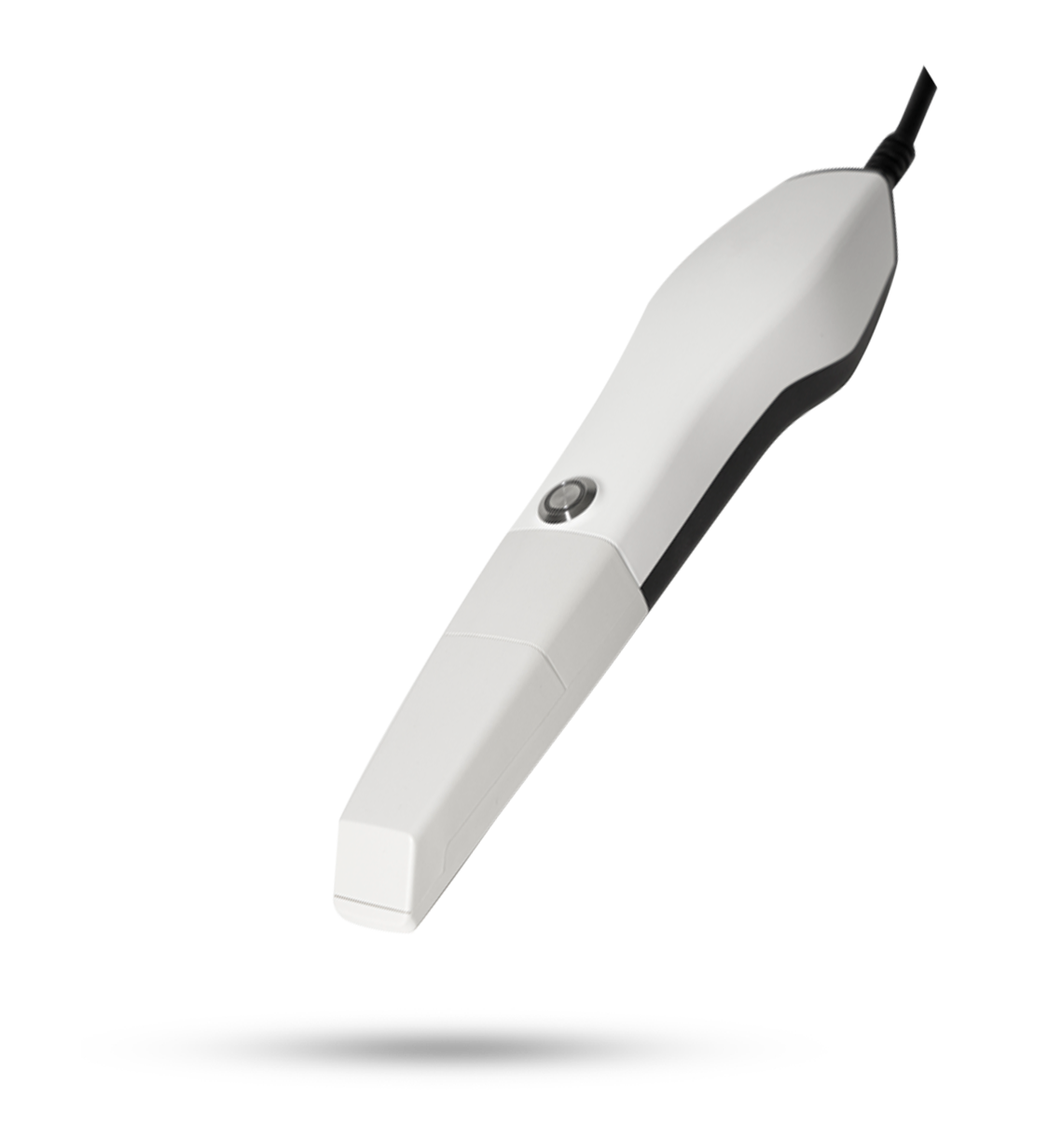 Panda
Panda Intra-Oral Scanner
AI Technology, much smarter, improve a lot of scanning experience
3 Different tips, meet more demands of different applications
Much smaller, very easy to operate
Clear margin line, full HD color, high accuracy
Fast scanning speed, easy to learn and use
Powder-free and true color scan

Weight
Button Function
Gyroscope Function
What makes the Panda so special?
Weight
The new generation PANDA P3 is only 228 grams.
18g lighter than PANDA P2, reducing the burden on dentists' hands again.
Button Function
Control the operation by single click, double click and long press, which not only brings convenience to the dentist, but also prevent cross contamination!
Gyroscope Function
Rotate the scanner to remotely control the 3D image on the screen and check.
And the scan data can be presented to the patient in all directions
PANDA P3 Specifications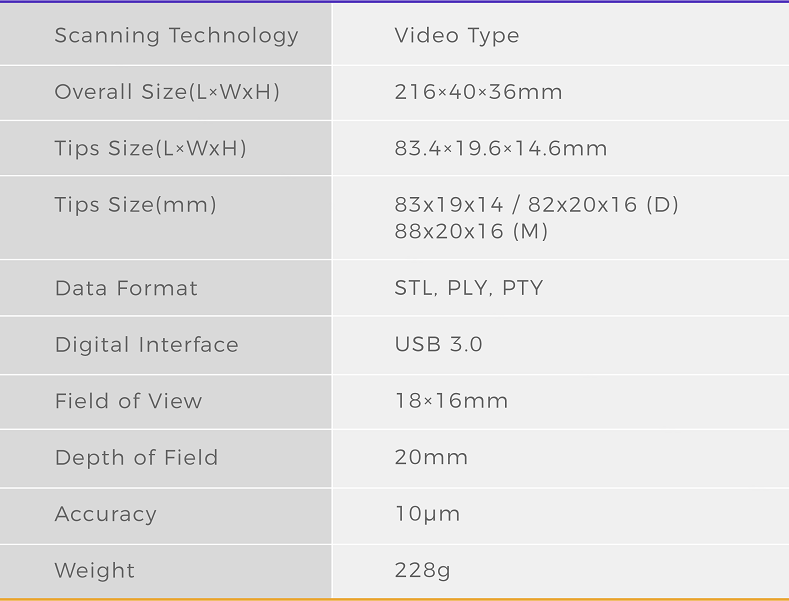 Recommended Computer Configuration