INSTRUCTIONS FOR USE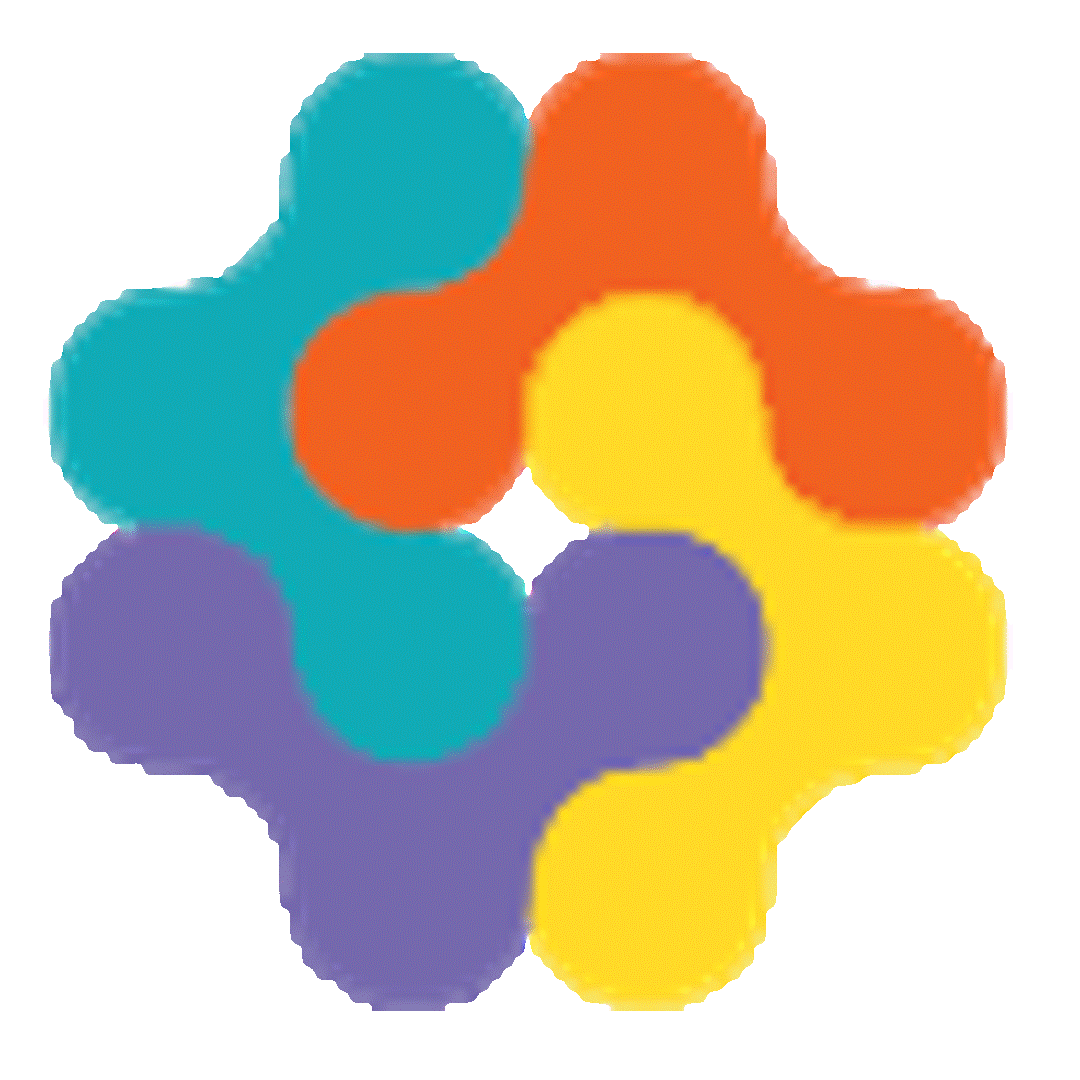 DESCRIPTION OF OSSTEM IMPLANT SYSTEM
Osstem Implant is a brand of implant materials for dental practitioners.
The fixtures are made mainly of titanium.
Our abutments, prosthetic components and tools are only compatible with Osstem Implant fixtures.
Using this product in combination with products from other manufacturers may cause various problems including loosening and fracture due to incomplete locking and compatibility issues.
Refer to the manual, catalogue, or our website (www.osstemuk.com) for details.
See the product label for the product code, specifications, manufacturing date, and expiration date.
STERILITY
The fixture, cover screw, and healing abutment are cleansed and sterilized with gamma radiation.
This product is a disposable, sterilized medical device intended for one-time use.
To prevent contamination or infection of the products or operation site, the product must be used with a sterilized instrument, in a sterilized environment.
Damaged products, products with open packaging, or expired products must be discarded due to potential risks of contamination, infection, or osseointegration failure.
Re-sterilization or re-use of the product may result in infection, osseointegration failure, or implant damage due to reduced accuracy.
STORAGE CONDITION
Keep the product in a dry place at room temperature (1~30°C).
Keep away from direct sunlight.
GENERAL PRECAUTIONS
The surgical technology of dental implant involves an expert, complex procedure.
Formal training is required to perform implant surgery.
Careful considerations must be made before the operation in case of bone disorders (osteoporosis, osteomalacia) or metabolic disorders of the bone.
PRECAUTIONS
Determine the local anatomy and suitability of the available bone for implant placement.
Prepare the implant considering the expected situations and cautions.
Excessive occlusal load may cause loosening or fracture of an implant. To avoid this condition, the implant must be placed in accurate location and direction considering the relationship between the implant and opposing dentition.
Visual inspection as well as panoramic and periapical radiographs are essential to determine anatomical landmarks, occlusal conditions, periodontal status, and the adequacy of the bone.
Adequate radiographs, direct palpation, and visual inspection of the implant site are necessary prior to implant surgery.
PROCEDURAL PRECAUTIONS
Osstem Implant System is for single and two stage surgical procedures.
As much as possible, try to minimize damage to the cell tissue and surgical trauma, pay special attention to maintaining the temperature at the implant site and removal of the source of contamination and infection.
All drills and taps must be sufficiently and continuously irrigated for cooling during use.
Implant placement should be accomplished at very low speed (25-30 rpm) or manually.
Excessive torque (greater than 55Ncm) in the fixture placement can have adverse effects such as partial fracture or necrosis of the bone.
Placing an implant tilted by 30° or higher is not recommended due to possible fracture of implant.
Immediate loading to the fixture right after the surgery should be avoided.
The bone quality and initial stability after fixture placement are important elements in determining the appropriate loading time.
Mini-diameter implant or implant with diameter of 4.0 or less and which integrates with angled abutment may be fractured due to limitations of structural rigidity. These are not recommended for use in a posterior area.
The Ultra-Wide fixtures are intended to be used only to replace molar teeth and that angled abutments are not to be used with the Ultra-Wide fixtures.
Evaluate the quantity of bone and radiographs to assess any potential anatomical contraindications to use of the Ultra-Wide fixture.
For the placement of the Short Implant (diameter is 5mm or more, and length is shorter than 7mm) which is used on the molar region only, clinicians should closely examine the patients for any of the following conditions:

Peri-implant bone loss
Changes to implant's response to percussion
Radiographic changes in bone to implant contact along the implant's length.

If a short implant shows mobility or greater than 50% bone loss, the implant should be considered for possible removal.
Clinicians should consider a two-stage surgical approach, splinting a short implant to an additional implant, and placement of the widest possible fixture.
Allow longer healing periods for osseointegration before fabrication of the prosthesis and avoid immediate loading.
Products with diameter of 3.25mm or less must be used exclusively for mandibular anterior teeth to prevent fracture due to excessive occlusal load.
The surfaces of SOI have the same physical shape as the SA surface made through blasting and etching treatments. After the SA surface treatment, to prevent the products' exposure to the atmosphere, SOI is stored in water-film coating form; it is designed to maintain the chemically activated state of the SA surface. Thus, SOI products should be implanted in the target region at least within 15 minutes of taking them out of the container.
WARNING
The selection of inappropriate patients and surgical methods can cause implant failure or loss of bone supporting the implant.
Osstem implants must not be used for purposes other than the recommended use and must not be remodelled.
Implant mobility, bone loss, and chronic infection can result in failure of the implant surgery.
INDICATIONS FOR USE
The Osstem Implant System is an artificial dental root that has been designed for use in dental implant treatment to recover lost teeth. The system is implanted via a surgical method in maxillary or mandibular bone to replace natural dental root.
The Osstem Implant System is indicated for use in partially or fully edentulous mandibles and maxillae, in support of single or multiple-units restorations including cemented retained, screw retained, or overdenture restorations, and final or temporary abutment support for fixed bridgework. It is intended for delayed loading.
Products with diameter of 3.25mm or less must be used exclusively for mandibular anterior teeth to prevent fracture due to excessive occlusal load.
SIDE EFFECTS
A few problems may occur after the operation (loss of implant stability, damage of prosthesis, etc.).
Deficient quality and quantity of the remaining bone, infection, allergic reaction, inferior oral hygiene or uncooperativeness of patient, implant mobility, partial deterioration of tissue, and improper position or arrangement of implants may cause the above-mentioned problems.
CONTRAINDICATIONS
Contra-indications include the following, but are not limited to:
Patients with hemophilia or difficulties related to bone or wound treatment.
Patients with uncontrollable diabetes, heavy smoker, or alcoholic
Patients whose immunity system is inactive due to chemical therapy or radiation therapy.
Patients with oral infection or inflammation (improper oral hygiene, bruxism)
Patients with untreatable occlusion/joint disorder, insufficient dental arch space
Any patient who is not suitable for surgery